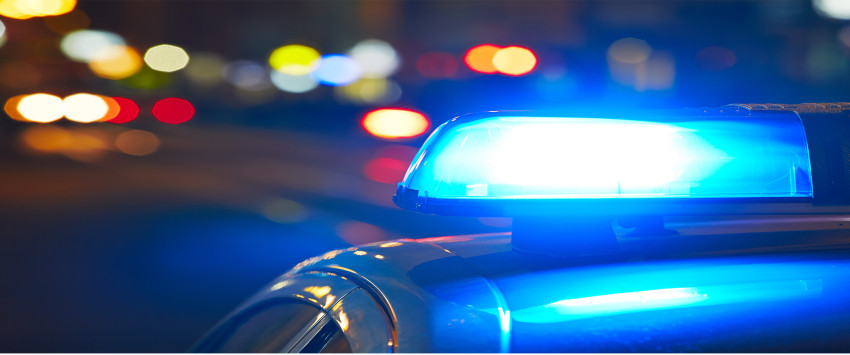 Have you been arrested for a DUI offense in South Florida? Do you need a DUI defense attorney with experience to handle one of the most challenging times in your life. Maister Law has defended many DUI cases in South Florida and is dedicated to helping you get back on the road as quickly as possible. Wether the charge is: DUI, DUI Manslaughter, Breathalyzer refusal or any DUI offense, we can help.
 A DUI offense can be a costly. Here a few of the monetary and criminal penalties you can and will face if you get a DUI in South Florida:
Administrative Penalties
Driver's license suspension/revocation: 180 days to 1 year
DUI Program (if required) and fee: $15
Administrative fee: $130.
Driver's license reinstatement fee:

Suspension: $45
Revocation: $75.

Maintain FR-44 for 3 years
Ignition Interlock Device and fee of $12 (if granted a restricted driver's license).
Criminal Penalties
Fines of $500 to $1,000.

If you have a Blood Alcohol Content/BAC of 0.15% or higher, or had a minor in the car, the fine will range between $1,000 and $2,000.

Community Service, mandatory 50 hours, or an additional fine equaling $10 per required community service hour.
Probation not to exceed/not exceeding 1 year
Jail time of up to 6 months for a BAC of 0.15% or higher, the sentence could last 9 months.
Vehicle impoundment for 10 days (not counted during your incarceration)
Ignition Interlock Device.
 Click the
link
for more information regarding DUI offenses in the State of Florida.