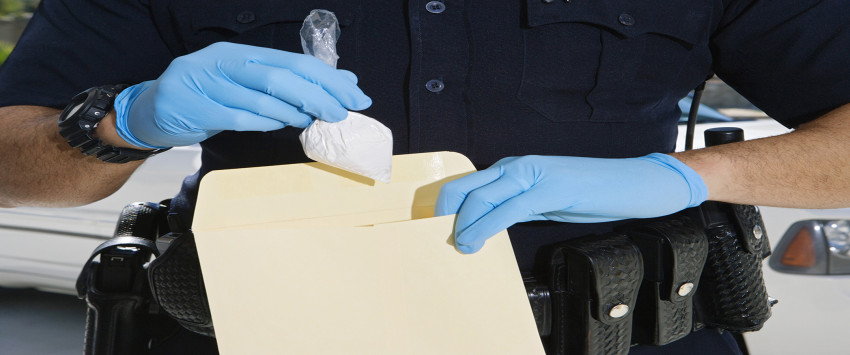 Drug charges can be a big problem beyond the threat to your freedom and reputation. Your driver's license, your career, schools, professional licensing, housing and your civil rights can be affected by a conviction for a drug offense.
Frank has defended thousands of individuals charged with drug offenses throughout Florida. When defending people facing drug charges, it is critical to understand the specific facts of each case. The Fourth Amendment protects individuals from unreasonable searches and seizures. Each drug case is different and there is no "bright line" rule regarding probable cause. Searches conducted without probable cause will usually result in suppression of the evidence and dismissal of the charges. We spend a lot of time investigating the specific facts of each case to obtain the best possible result.
If you or someone you know has been arrested on drug charges, call us to schedule a free consultation.