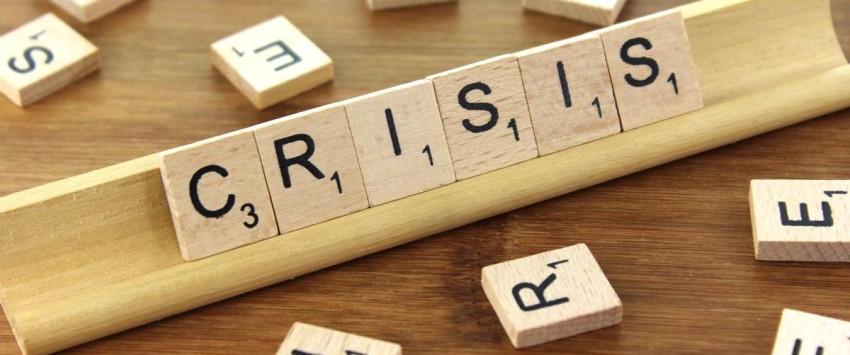 Mr. Maister was one of the first Florida attorneys to recognize and develop the practice of Crisis Management, a strategy that is increasingly sought-after by high profile and celebrity clients.
Clients involved in high-stakes litigation, league discipline, or government investigations often turn to their lawyers for advice on dealing with the media.
In representing professional athletes and teams, Maister gives advice that coordinates legal issues, public relations, marketing and endorsement interests and regulatory concerns.
Every lawyer is not a crisis manager. Maister has that rare combination of trial court ability, a deep knowledge of the law and twenty years of experience in actually managing crises at the very highest level.