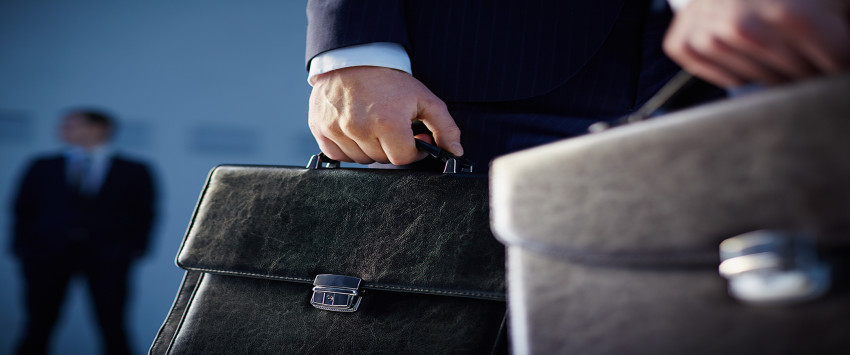 Have you been arrested for a criminal offense in South Florida? Are you concerned that you may be the subject of a criminal investigation?
Frank Maister received a B.A., from the University of Pennsylvania in 1989, and a J.D., cum laude, from Nova Southeastern University in 1996. After graduating law school with Honors, Frank spent five years as an Assistant State Attorney and was appointed to be a Felony Trial Unit Supervisor.
Based in Fort Lauderdale, Florida, Mr. Maister represents clients in State and Federal Courts throughout the United States, including Broward County, Palm Beach and Miami-Dade counties. Over the past 20 years, we have tried over 200 cases to verdict and argued appeals before every Florida Court, including the Supreme Court.
Mr. Maister practices in both Federal and State Courts, represents individuals and businesses charged with Murder/Homicide, Drug Trafficking and Possession, Racketeering and Conspiracy, Fraud and White Collar offenses, Firearms and Weapons Charges, Robbery, Burglary, Domestic Violence and DUI.
Please call us today to see how we can help you with your case. You can also fill out the free consultation form by clicking here.
We know this is a very difficult time for you and your family and we do our best to guide you through the process and fighting for justice.